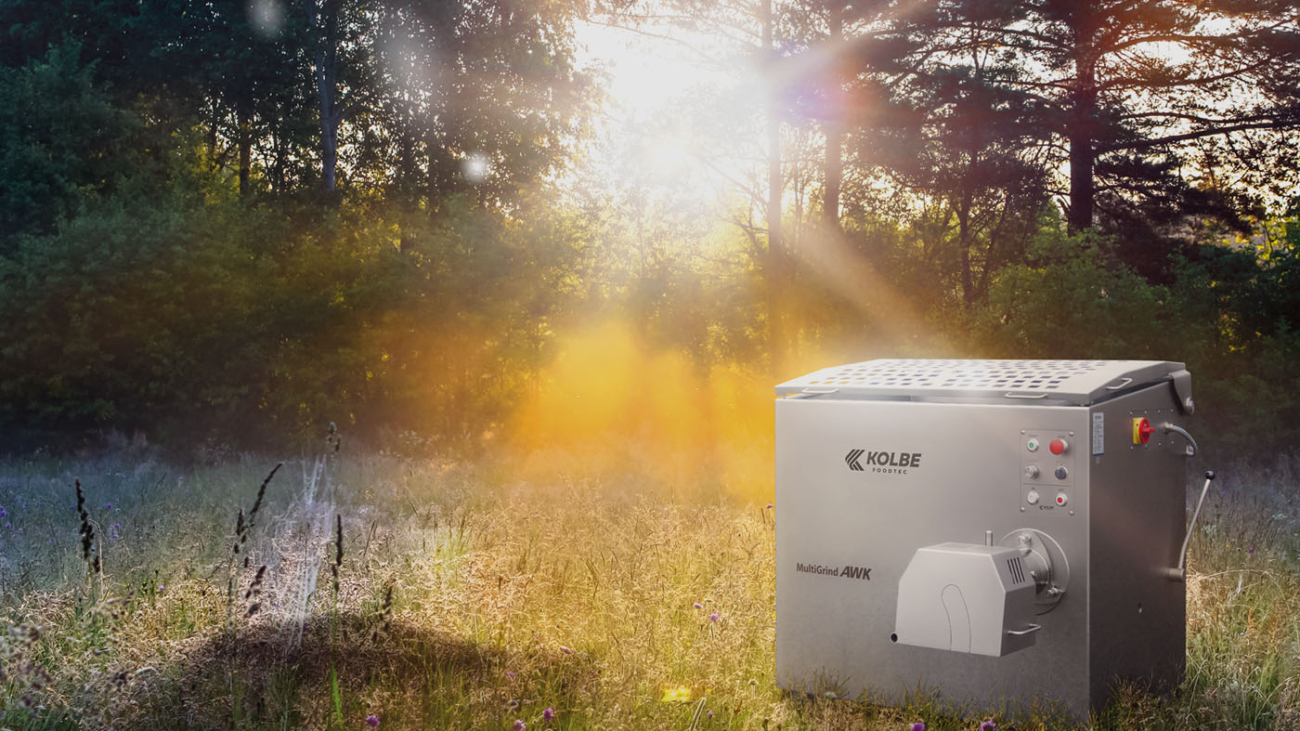 The automatic crossfeed grinder is highly suitable for the processing of big meat parts, fresh and frozen up to −15°C.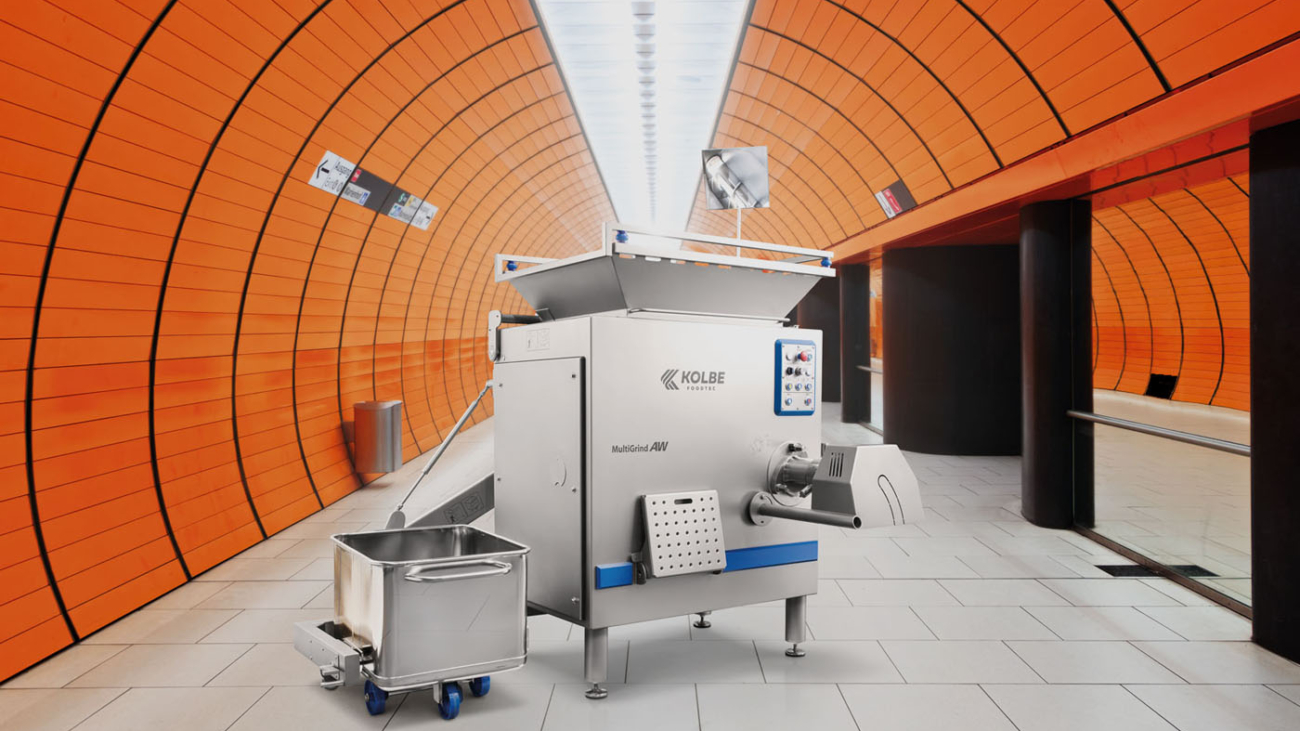 The automatic crossfeed mixer grinders with their strong drives meet the highest demands on processing and hourly output.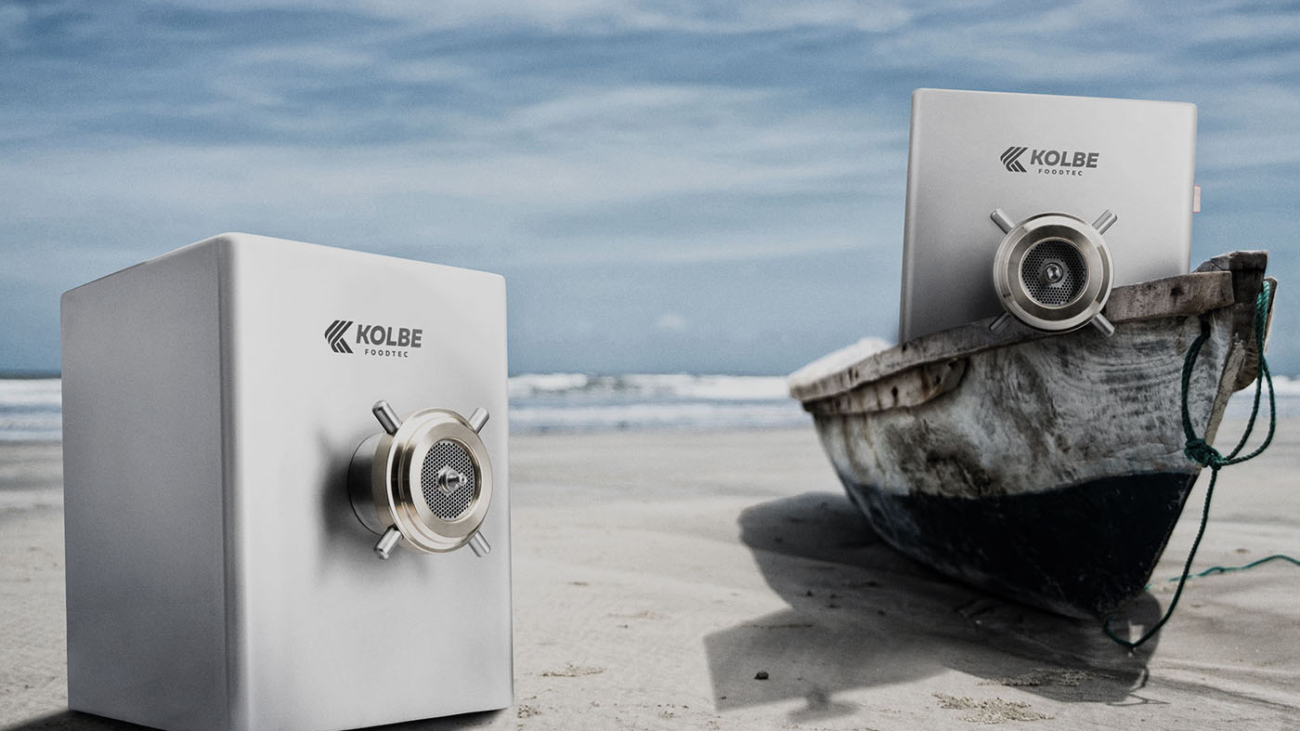 Thanks to its compact size, this model finds its best use in the butchery around the corner, in the supermarket and everywhere else, where fresh and portioned minced meat is needed.